Upgrades on Bruker AXS systems
Downloads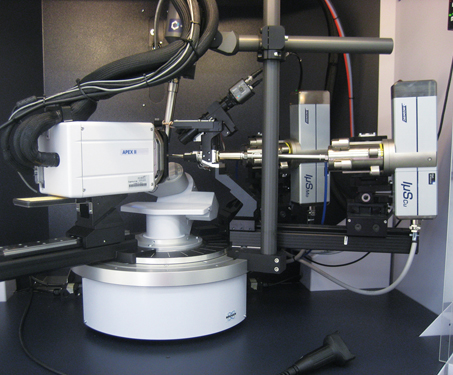 Bruker APEX II DUO IμS in Düsseldorf, Germany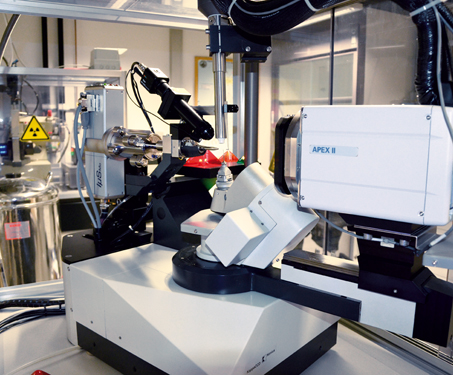 Nonius Kappa APEX II in Jena, Germany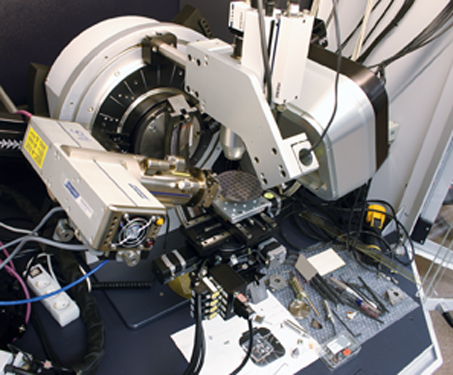 Bruker D8 DISCOVER GADDS in Karlsruhe, Germany
Bruker SMART6000 upgrade in Vigo, Spain as a replacement of the old RAG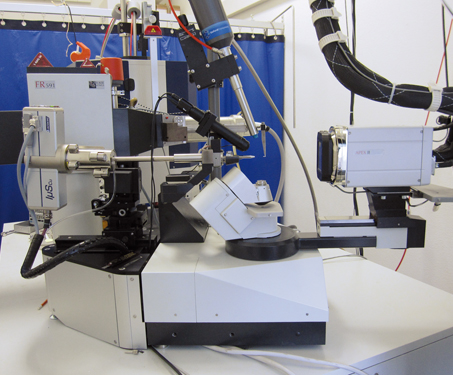 Nonius Kappa APEX II in Basel, Switzerland
Bruker NANOSTAR in Vienna, Austria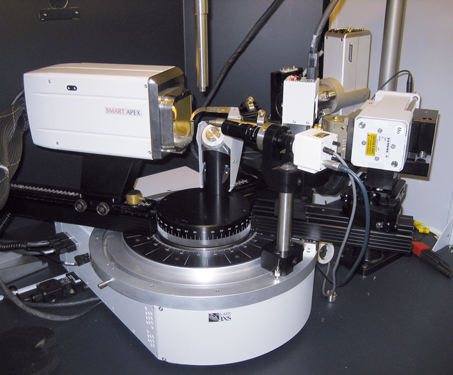 Bruker SMART APEX DUO in Aachen, Germany
Bruker Nanostar upgrade in Fudan, China
Upgrades on Bruker AXS systems
Incoatec offers the full integration of the IµS microfocus source into all Bruker D8 Series II and older diffraction devices, such as Nonius, for XRD and SCD applications. As a subsidiary of the Bruker AXS GmbH we have a deep technical knowledge of the Bruker diffraction products.
At the time where these products become older one can increase their perfomance, e.g. by exchanging the old sealed tube or by adding a secondary source with a complementary type of radiation. We provide the full mechanical and electronical integration and take care about the software implementation.
Upgrades are always carried out in coordination with the local Bruker service engineers to make sure that a subsequent service situation can be solved in a minimal time frame.

Typical Bruker systems for upgrades: Smart, X8, Kappa, Nanostar, Discover, Advance, Nonius, and many more ...